At Elevation Health Center, we believe that the first step to living an elevated life is understanding your own health.
Elevation Health Center provides a complete and effective way of establishing good health, helping you understand why your physical and mental health is important and how you can sustain it.
We identify indicates what is interfering with your well-being and how to remove these negative interferences, allowing your body to begin functioning properly again, providing you with the tools you need to achieve a state of optimal health, naturally.
MEET DR. BRANDON COUCHMAN D.C.
Chiropractic Physician
Watch the incredible story of how Dr Brandon, dealing with his own personal medical challenges, moved from working in the health industry to the natural health arena.
Our goal is to provide you with simple, common-sense tips to preventing disease and living a fuller, healthier lifestyle.
​
To help you achieve your health and fitness goals, we offer the following services:

• Specific, efficient spinal correction to alleviate immediate aches, pains and illness while
also relieving symptom-causing irregularities in your spine.

• At-home spinal care exercises to complement your in-clinic correction procedures, so your
body can get well faster.

• Nutritional recommendations and tips to help you reduce the amount of dangerous toxins
you're exposed to on a daily basis; these tips can help you balance your body's hormones
and overcome resistance to weight loss.

• Encouraging health talks and workshops to teach you more about society's pressing
health issues, so you can stay up-to-date on how to ensure the health and well-being of
yourself and your loved ones.

• Supplemental health and well-being resources to help detoxify your body and ingest vital
nutrients so your body can perform at its best every day.
​
We strive to offer only the best all-natural care in the world. We know we can help you make a positive difference in your life. Our philosophy is to deliver real, lasting results through simple, easy-to-follow solutions.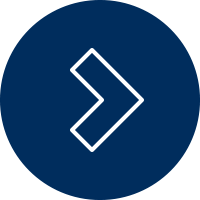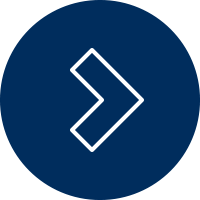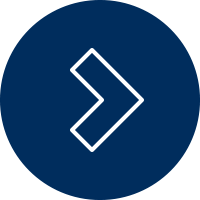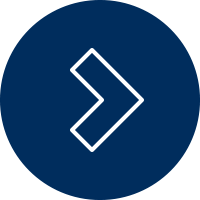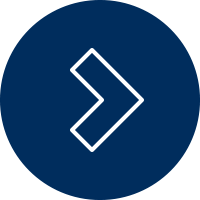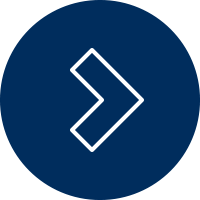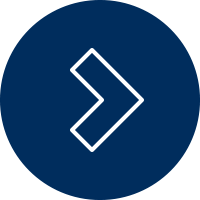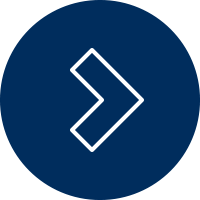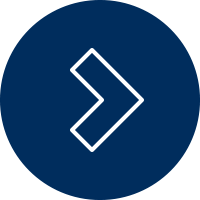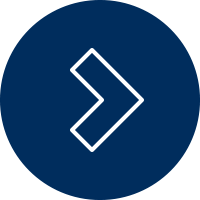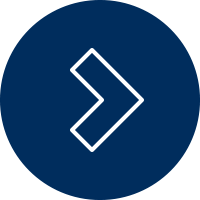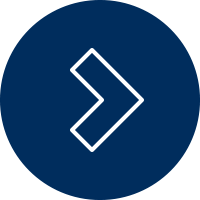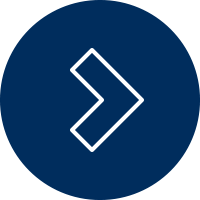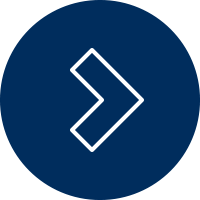 We are in the business of wanting complete health!
We want to help people who could not find the health answers they needed anywhere else, and we are able to help them and see their lives restored and elevated to new healthy levels.
​
Below are some of the testimonials of people who have found relief through the Elevated Health Center, and seen the healing they need to live normal lives again.
​
"Losing pounds, fixing my scoliosis and kicked my medications"
I knew I had a problem and it was going to take a long time and money. My back has been in pain for four years. Mainly due to football injuries. My neck was nearly curving the wrong way. On the fourth week of care my pain was gone and I had more energy to do things.
My scoliosis is now from 11 degrees to 5 degrees. To date I take no medications for my back pain (I took four Ibuprofen a day or more in the past!) and take no allergy medicine. I have also lost a considerable amount of weight which is still coming off.

"Restoring my strength"
On January 29, 2004, I herniated the disc between L5-S1 vertebrae just by sneezing three times. In an instant life as I knew it was over. My back locked up and I began to feel numbness in my right calf and foot. I was screaming when I finally made it to the emergency room. I was given pain pills and muscle relaxers to mask the pain and was told my spine was fine.
In May of 2004 x-rays showed incredible degeneration and damage. My spine literally looked like a question mark and I was only 30!!
In the four months that I have been under care here, I have made tremendous progress! I am so amazed. My numbness is almost entirely gone. I can lift, carry and even chase my son; I can walk several miles; and I have even begun weight training. My husband and I are truly grateful.

"Nutrition plans that changed my family's lives"
I don't even know if I can completely express just how much this program has changed my life!
I have a completely different view of food now. I don't think of it simply as something to eat because I am hungry. I have a new mindset about how food fuels my body and how to combine different foods in a way that will fuel my body to keep up with the demands of my life.
As you know, our whole family is on board and the kids are loving it! They are sleeping better and are less cranky without the processed foods and so much sugar. We have broken a cycle for them. It has become who we are now.

"Reliable healthy living"
I feel I now have a reliable plan to live a healthy lifestyle for myself and my family. I get to make healthy choices—or not—and it all falls into the plan. This has given me a lot of freedom, especially to tell people I'm not on a diet, I'm just making healthier choices, which feels great.

"Beating migraines and medication"
For years, I had suffered from migraines. This led to seizures and to TiA's. No doctor could give me the reason why or help me. All I got was more medicine (I was up to 14 pills every day). After one month I am now down to three in the morning and two at night. I haven't had any seizures and have only had a few migraines. Compared to before, I am able to get out of bed for a reason. I have my life back!!

"Finally taking charge"
I feel like I've finally gotten a road map to a better life. I've been losing weight and feeling better, more alive. I've also found myself feeling less stressed out with the daily grind. I've been able to take charge of situations which would normally send me into a panic.

"Overcoming depression, fibromyalgia and chronic sickness"
My body was ravaged by sickness and disease, my lifestyle was horrifically unhealthy, and I felt like I imagined people do when they are 90. All of this at just 31.I had struggled with various health issues since childhood, but still never dreamed it could get as bad as it did. I had a laundry list of problems: chronic sinusitis and bronchitis, allergies, migraine headaches, digestive problems, menstrual problems, insomnia, joint pain, sciatica and got an average six to eight viral infections a year. I had been diagnosed with fibromyalgia, which brought with it muscle pain and weakness, crushing pain in my hands and feet, profound exhaustion, difficulty concentrating and focusing and even hair loss. Basically, everything hurt all the time.
I was taking all sorts of different prescriptions and over-the-counter medications every single day. I was overweight and was struggling with an eating disorder. I had also been told by various doctors that I would have to be on antidepressants for the rest of my life to deal with depression. Not a very pretty picture. At that point, I had no hope.
After about two months, my health started improving—much to my surprise. Today, I am the healthiest I have ever been! I take no medications for anything. I have no more allergies, no more sinusitis, no more bronchitis, no more migraines, no more digestive or menstrual problems, no more insomnia, my hair quit falling out, and my pain levels have dramatically decreased. Some days, I have no pain at all! I have been delivered from depression, no longer have an eating disorder, and have lost over 40 pounds and am still losing.
My life has been truly transformed.
And through all of this, I have discovered my purpose, my passion, and my destiny. I have discovered who I am.
​
10451 Garverdale Ct, Suite 204,
Boise ID 83704
Drop us an email if you have any questions.
Tel: 208-287-9393 | Fax: 208-287-9394
Mon: 8:30am - 11:00am | 3:30pm - 6:00pm
Tues: no morning appts | 3:30pm - 6:00pm
Wed: 8:30am - 11:00am | 3:30pm - 6:00pm
Thurs: no morning appts | 3:30pm - 6:00pm
Fri : 8:30am - 11:00am | no afternoon appts
Sat : Call for schedule