How Can Chiropractic Care Help Neuropathy Symptoms?
At Elevation Health Center, we specialize in neuropathy treatment. Neuropathy is also known as peripheral neuropathy because of its effect on the body's sensory and motor nerves. It is very common for patients to experience the first symptoms in their extremities (hands, arms, legs and feet).
This condition is generally not a simple diagnosis to make. It is difficult because it is not often that it is a disease present alone rather a symptom of an underlying disease. There is a process that occurs before the diagnosis is made. We are here to help you through the process, and provide effective treatment for your symptoms.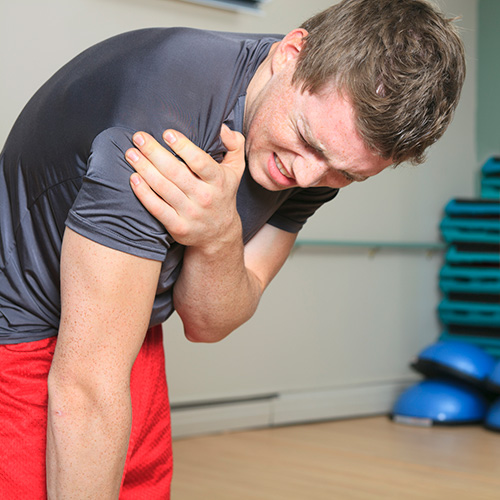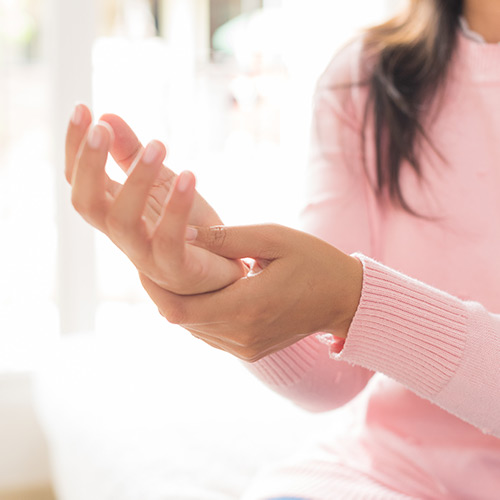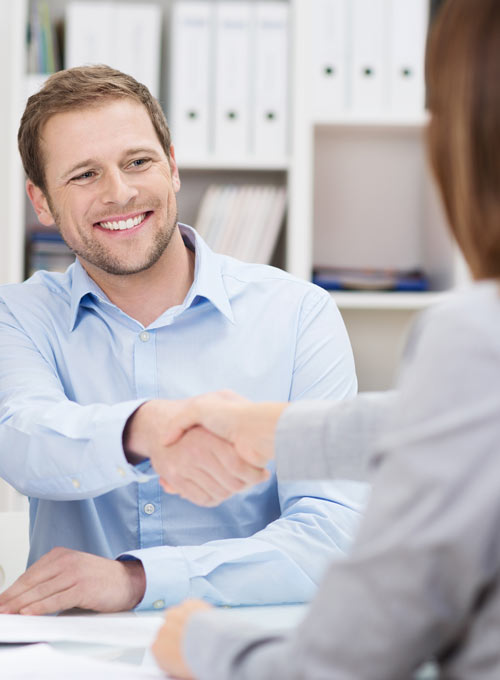 Chiropractic Explained
If you are looking for an explanation of how chiropractic care works this paragraph is for you. A concise scientific explanation of chiropractic is that adjustments directly affect muscle and bone structures by reducing pain and increasing joint motion.
That's a lot to take in, but it is the explanation as to why some chiropractic patients in Boise report improvement in body function. This is not a claim that chiropractic adjustments treat disease, but it does suggest that some people will see improvements in conditions that are outside of the treatment area.
THE EDUCATION OF A CHIROPRACTOR
Chiropractic doctors go through a minimum of four years of schooling at a chiropractic college, generally preceded by an undergraduate degree in the basic sciences or several years of experience in a prior relevant health care field.
Students of chiropractic care must spend a minimum of at least 4,200 hours with their teacher, and a minimum of 1,000 hours of fully supervised clinical training with an instructor as they learn the appropriate diagnosis and treatment techniques to help heal your body and restore it to its natural, fully functioning state.
At Elevation Health Center our chiropractic team is ready to meet with you to discuss your needs. We will help to design a program that is right for you. We look forward to meeting you.
Scott Goff
I highly recommend visiting Dr. Brandon. I am a physical disaster and Brandon has addressed everything and has greatly improved my quality of life. I cannot say enough good things.
Joel Festerly
I've been around the block when it comes to chiropractic care and natural health treatment, even all across this great country of ours. Dr. B is absolutely at the top.